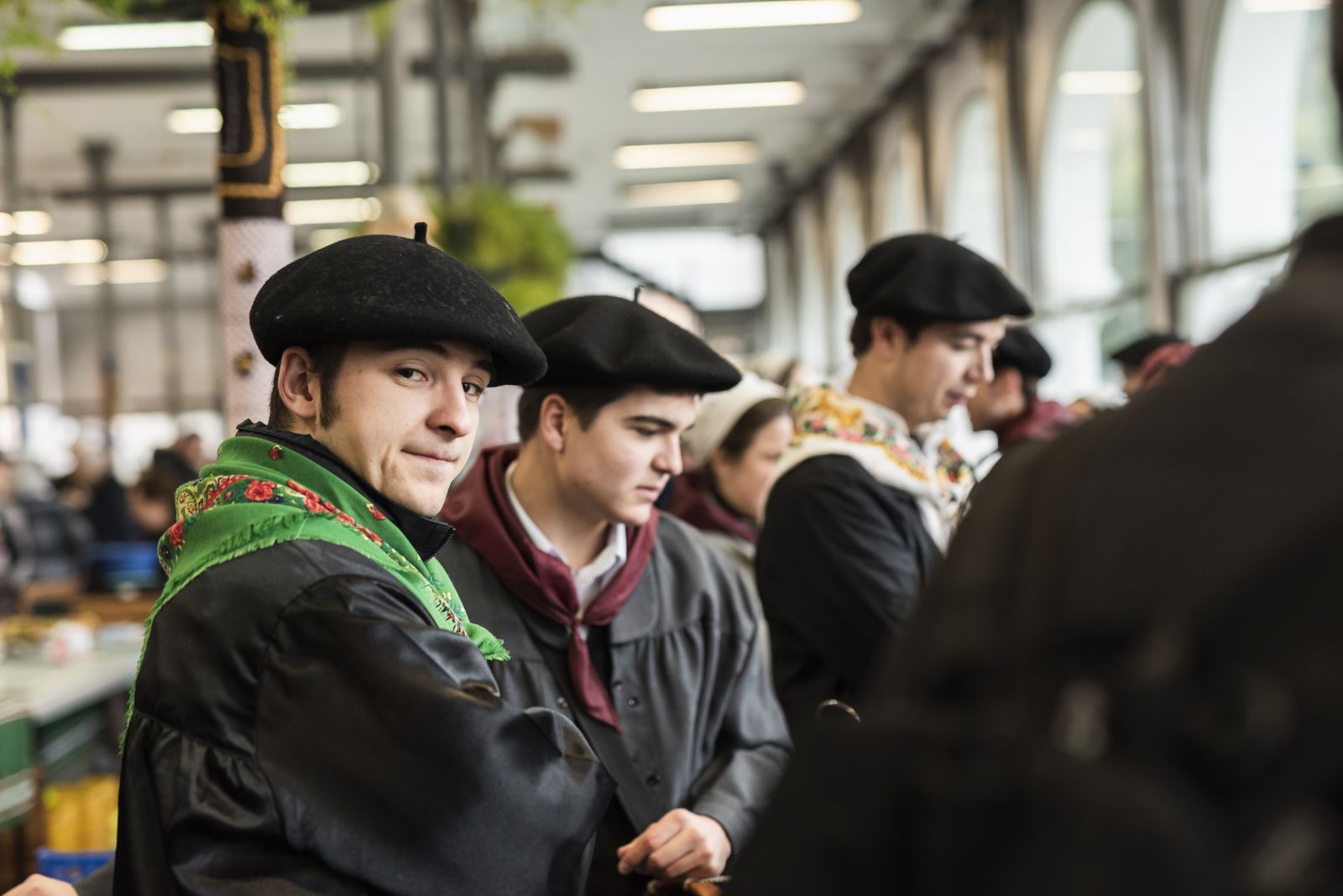 Beans, "cuadrillas" and "trikitilaris" will take to the streets of Tolosa on 15th November to celebrate the Basque festival
We are looking forward to it, and no wonder. After two years without being able to celebrate one of the town's big days, Tolosa is getting ready for the traditional bean competition, the popular 'alubiadas' and the 'Euskal Jaia' atmosphere to which we are accustomed.
For several years now, the Day of the Bean has been celebrated to the rhythm of the Euskal Jaia, where not only beans are the protagonists. In addition to the bean competition and the traditional kuadrillas meal, Tolosa has a much more festive atmosphere, where the Tolosarras dress up in their traditional costumes, jump to the rhythm of the kalejiras and the concerts provide the atmosphere until the evening.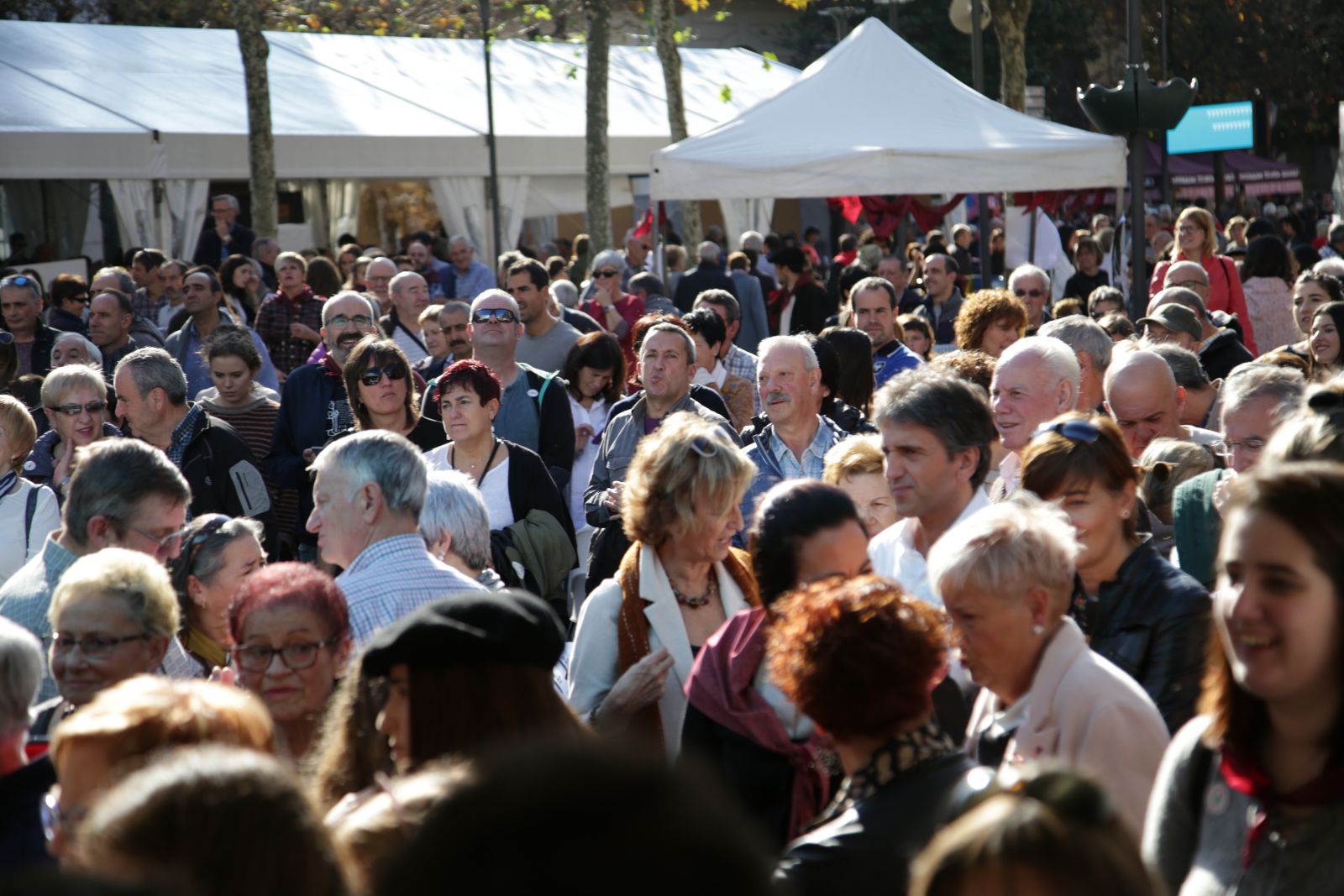 Tolosa will light up its cookers from 06:30 in the morning to start the best bean competition in which local producers will take part. Several chefs from the region will prepare all the beans following the same pattern. At mid-morning the jury will begin the task of choosing "the best bean" while a popular tasting is held among the people who come to the special fair.
On the other hand, at 08:00, the contest for the best cook will take place in the Alhóndiga square, in collaboration with the Gastronomic Society Gure Kaiola, where each cook will contribute their 'tricks' to win the txapela. At mid-morning there will be a tasting of the solidarity pintxo, the proceeds of which will go to the NGO 'KellaSensa' in Senegal.
At 12:45 p.m., the prize-giving ceremony for both the bean producers' competition and the S.G. Gure Kaiola gastronomic competition will begin in the Triangle.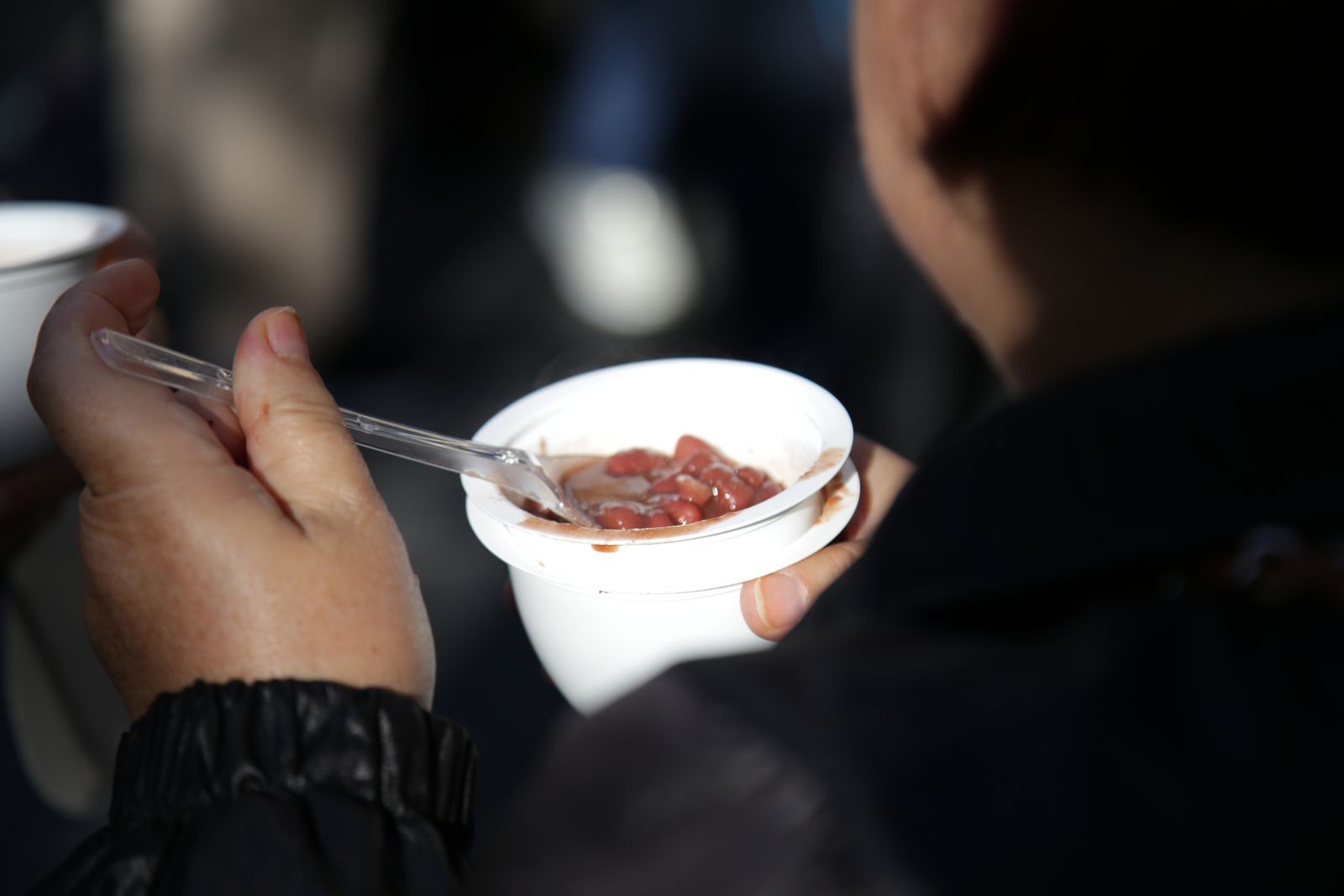 And what about the afternoon?
After enjoying a "alubiada" in groups and with a full stomach, it's time to enjoy the music in the streets of Tolosa. From 18:00 until the early hours of the morning the festive atmosphere is guaranteed. Bertsolaris, txarangas, concerts and kalejiras will take to the streets of the old part of Tolosa.
See more at https://turismoa.tolosa.eus/es/saborear/fiestas-gastron%C3%B3micas/fiesta-alubia